Telephone: +64 (0)9 524 8639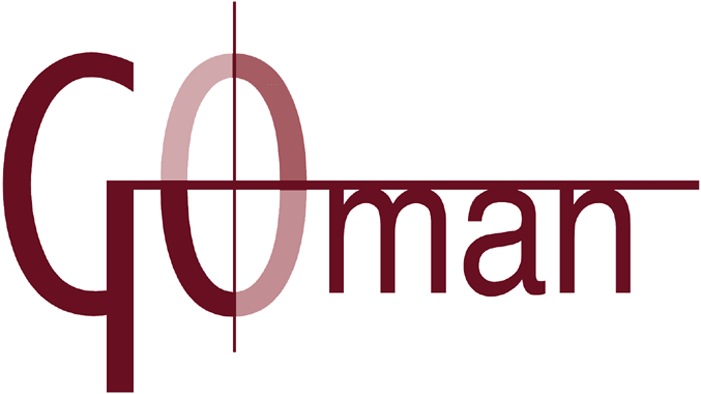 GOMAN NZ is imported & distributed by

- a Division

of Shipwright Agencies Ltd.
Established in 1951 as Manufacturers representatives, this third generation family owned company, has a continuing policy of representing specialist manufacturers of quality products for the Plumbing and Marine Industries.
With the weakening of the marine industry over the past 15 years Shipwright Agencies Ltd diversified into the Plumbing sector specialising in niche products that were a point of difference to the norm.
In early 2014 Shipwright Agencies Ltd created a new brand - SA Plumbing Supply Ltd - to convey a name that had greater relevance to the Plumbing industry.
SA Plumbing Supply brands:
Toilet Macerators by Tecma Italy
Stainless Steel Taps from Italy
Sealing gasket for pipe through bulkhead by Injection Plastics USA
Our products are available through the following merchants;