GOMAN, BATHROOM SAFETY PRODUCTS AND ACCESSORIES.
The experience gained over more than 20 years has made

Goman

a strong working team. A team that is dynamic, flexible and ready to meet all the customers, designers and the expert's needs.
The company produces

bathroom safety products and accessories

, disability aids, products for community centres, and articles and bathroom fixtures for the elderly people.
Goman offers products for domestic and public settings, which, always in conformity with the legislations in force, looks elegant and functional. Products like

handles

,

grab bars

,

support rails

,

bathroom accessories

,

sanitary wares

,

walk-in baths

and everything else you need to create a

safe

,

well-designed bathroom

are usable by all the family and not only where there is an

elderly person

or one with

motor difficulties

.
Made in Goman • 100% Made in Italy
All the articles produced in

Goman factory

are manufactured in house from start to finish and have the "

100% made in Italy

" documentation conforming to Italian legislation and

EEC European Directive

.
All products for sale, and included in the Goman catalogue, are "

Made in Europe

" and

conforming to the EEC European directive

. Goman are an ISO9001:2008 Certified Company.

WHO Goman is
1960 – 2010
Established in 1960 by

Renato Goglione

as a small craftsman's company in varnishing and coating, the company has from the start based its philosophy on quality and innovation, characteristics that have allowed it to quickly go beyond the limits of a craftsman's workshop, to becoming one of the most original companies in its sector.
2010 – 2013
At present the

Goman - Gover group

employs more than 50 people, has 4 Sales Directors, 25 agents in Italy and it exports about 30% of its production to more than 20 European countries, thanks to the 6,000 square metres of its 4 production plants.
TODAY
Goman

knocks down the aesthetic barrier

usually present in homes for the elderly and in public places such as bars, restaurants, nightclubs and all locations where safety aids and accessories are required by law. Also in the family home, Goman is a guarantee of

elegance and accessibility

for all members of the family.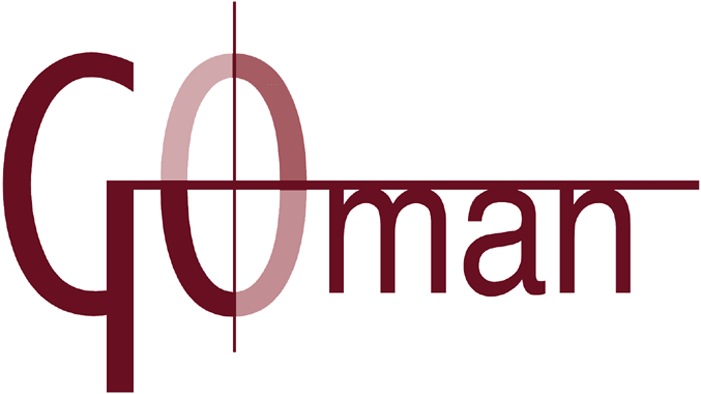 &

Established in 1951 as Manufacturers representatives, this third generation family owned company, has a continuing policy of representing specialist manufacturers of quality products for the Plumbing and Marine Industries.
SA Plumbing Supply's parent company - Shipwright Agencies Ltd - experiencing the Marine sector weakening toward the end of the 1990's, diversified into the Plumbing sector specialising in niche products that were a point of difference to the norm.
In early 2014 Shipwright Agencies Ltd created a new brand - SA Plumbing Supply Ltd - to convey a name that had greater relevance to the Plumbing industry.
Lifemark - The intelligent design certification that improves New Zealand's homes.
For a wide selection of videos about Lifemark please click here
In addition to GOman SA Plumbing Supply represent the following brands;

Stainless Steel Taps and Mixers made in Italy

Toilet Macerators by Tecma made in Italy
UNISEAL Pipe through Bulkhead Seals by Injection Plastics & made in the USA.