Antibacterial & nylon rilsan
Single Piece steel tube with anticorrosion coating.
Nylon Rilsan Series is different from other products because of it exceptional protective action against chemical aggression due to the chemical structure adn teh thermo-palstic character of the polyolefins. These characteristics guarantee;
high impact resistance
high chemical resistance
high abrasion resistance
complete non-toxicity (not derived from petrochemicals but from the castor oil plant)
electrical insulation
reduction in bacterial action
As a result the GOMAN nylon coated steel products are particularly suitable in environments such as hospitals, rehabilitaion centres, rest homes, retirement villages etc.

The Antibacterial Series combates the threat of cross-contamination in hospitals, rest homes, hospice and other high risk environments.
The BIO-GOMAN Antibacterial Series uses a new unique application that blocks the proliferation of bacteria thanks to the action of a biocide which combats the growth of micro-organisms. Accurate testing carried out over extened periods has shown a 99.9% reduction of bacterial flora within the following 24 hours. The Anti-bacterial Series is also ideal in the food industry as it is totaly atoxic to humans.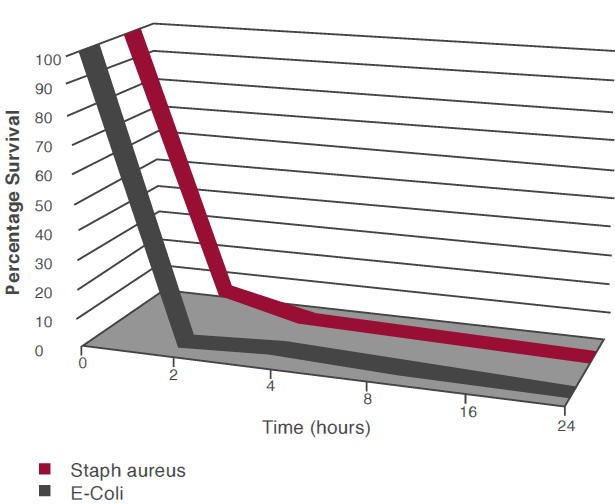 N-ZM = Nylon Rilsan series ZM = Antibacterial series
Safety handles 30cm - 200cm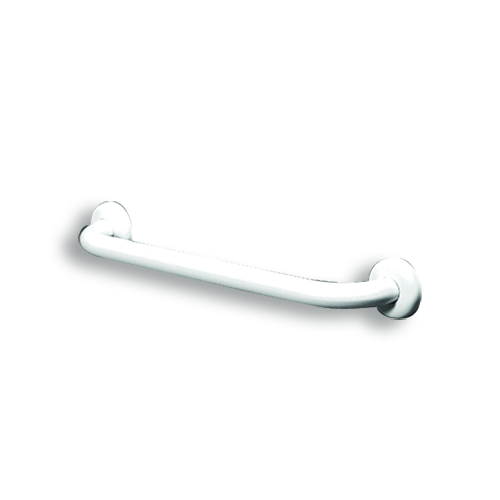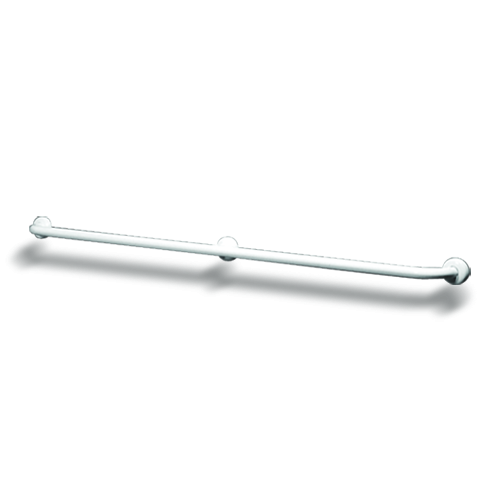 30cm to 110cm 130cm to 200cm
Antibacterial & Nylon Rilsan 30cm to 110cm
Antibacterial & Nylon Rilsan 130cm to 200cm
45° Safety Handle 25cm x 25cm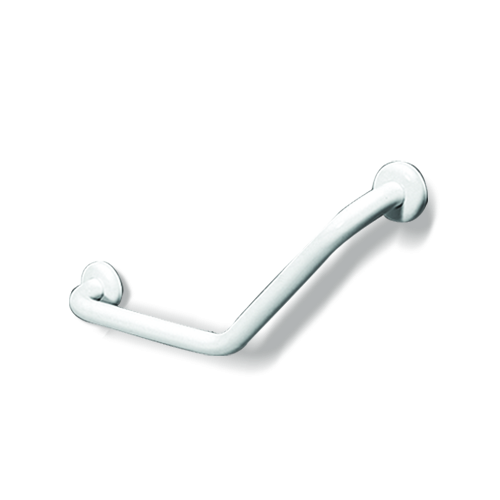 Antibacterial & Nylon Rilsan 45 degree Safety Handle
Semi-circle handle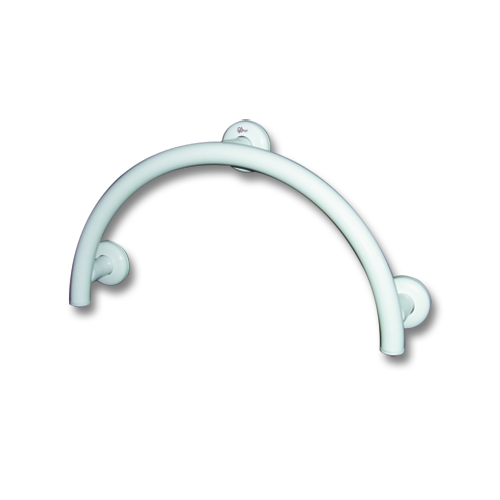 Antibacterial & Nylon Rilsan Semi-Circle Handrail 50cm x 25cm
Safety handle with vertical support Left & Right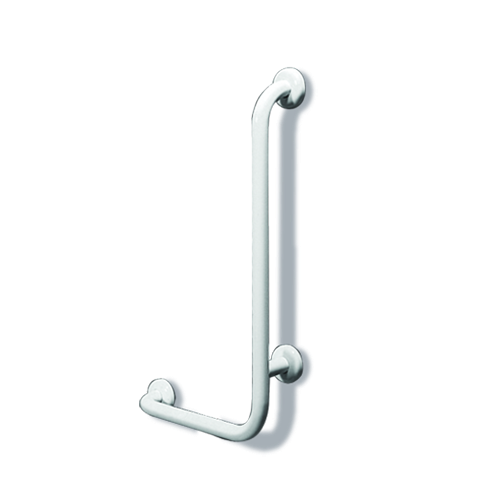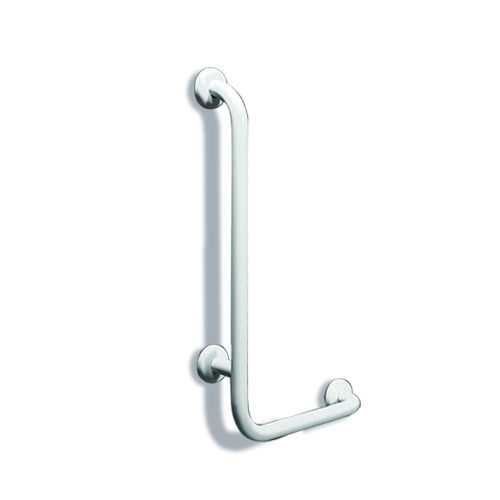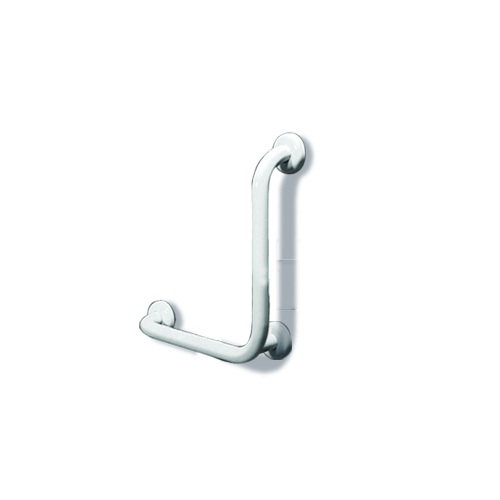 Left Z4070D-01 / N-Z4070D Right Z4070S-01 / N-Z4070S Equal Z5050-01 / N-Z5050
Antibacterial & Nylon Rilsan Safety Handle with Vertical Support 40cm x 70cm Left & Right
Antibacterial & Nylon Rilsan Safety Handle 50cm x 50cm
vertical support floor & wall fixing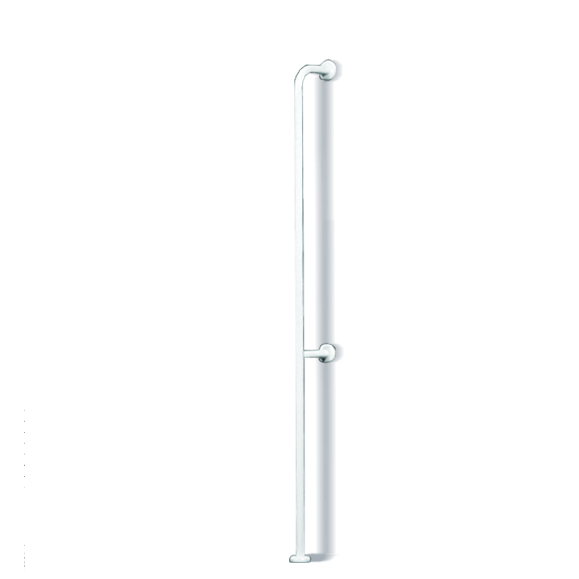 Antibacterial & Nylon Rilsan Vertical Support 180cm
Antibacterial & Nylon Rilsan Vertical Support 160cm
Folding SUPPORTING BARS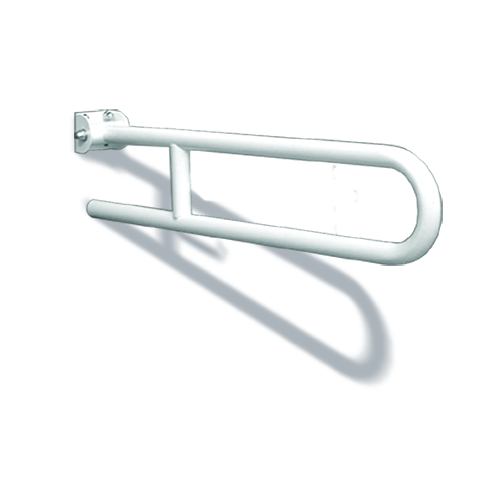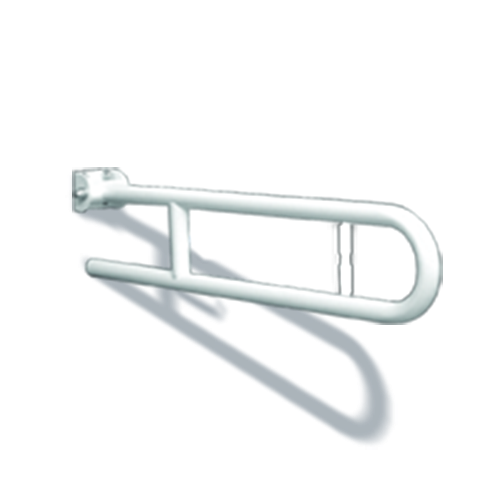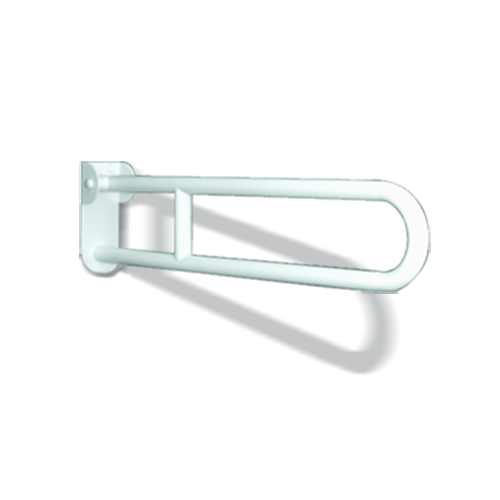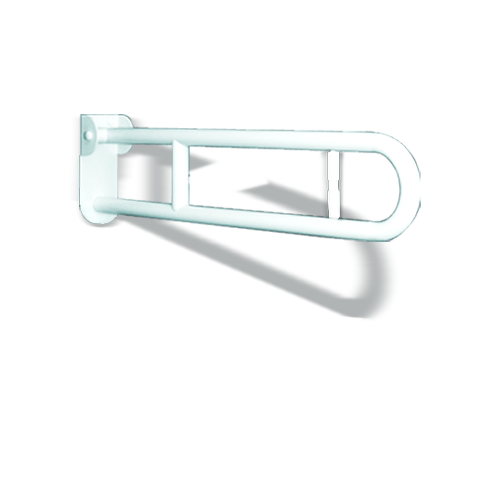 ZB04-01 / N-ZB04 ZB06-14 / N-ZB14 ZB12-01 / N-ZB12 ZB14-01 / N-ZB14
Antibacterial ZB04-01 & Nylon Rilsan N-ZB04 60cm - 80cm
Antibacterial ZB14-01 & Nylon Rilsan N-ZB14 80cm with Toilet Paper Holder
Antibacterial ZB12-01 & Nylon Rilsan N-ZB12 60cm - 80cm
Antibacterial ZB12-01 & Nylon Rilsan N-ZB12 80cm with Toilet Paper Holder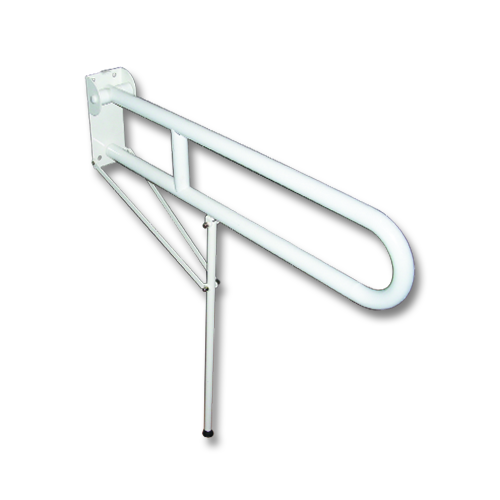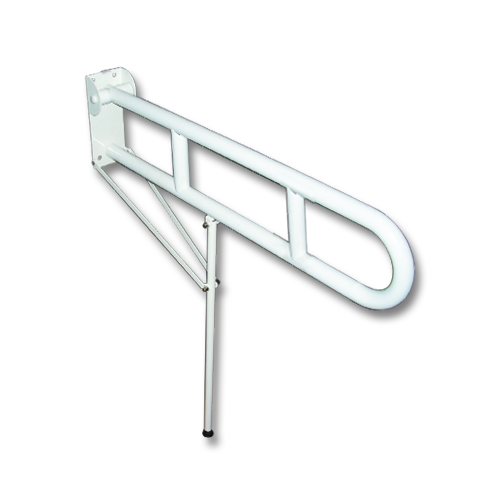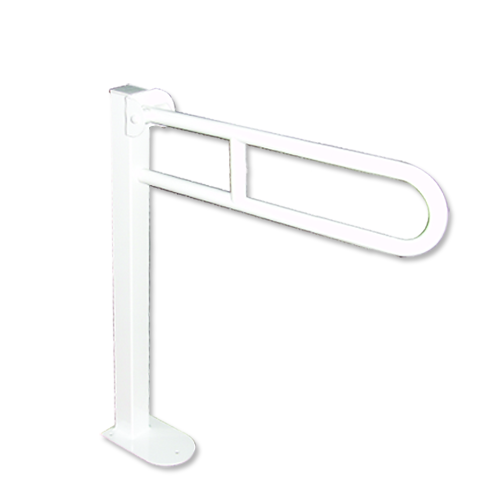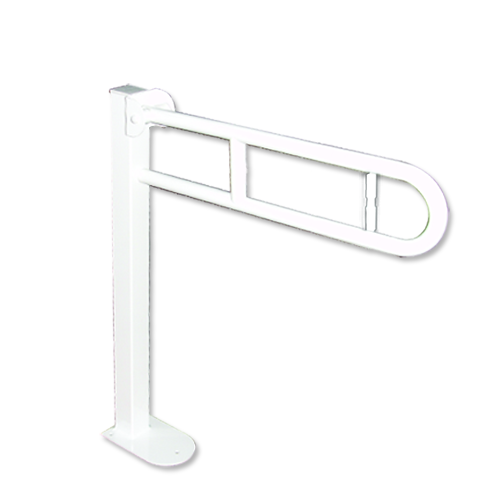 B15-01 / N-ZB15 80cm ZB16-01 / N-ZB16 80cm ZB07-01 / N-ZB07 80cm ZB08-01 / N-ZB08 80cm
Antibacterial ZB15-01 Antibacterial ZB16-01 Antibacterial ZB07-01 Antibacterial ZB08-01
Nylon Rilsan N-ZB15 Nylon Rilsan N-ZB16 Nylon Rilsan N-ZB07 Nylon Rilsan N-ZB08
Safety Corner Handrails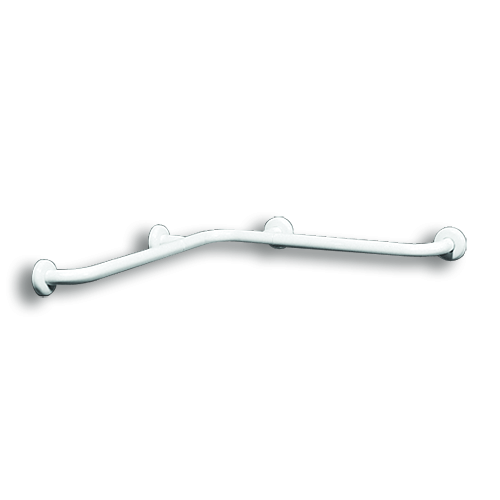 Antibacterial & Nylon Rilsan from 70cm to 120cm
Safety corner handrails with vertical support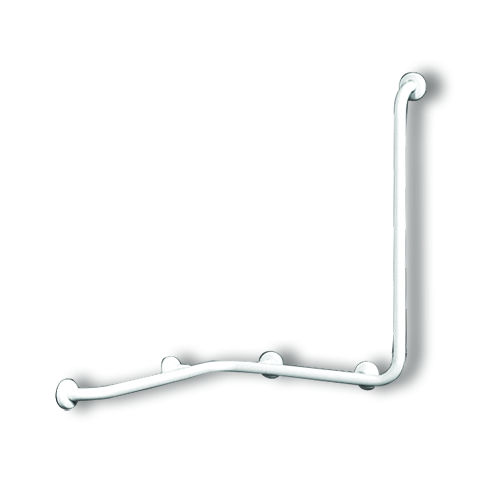 Antibacterial & Nylon Rilsan x 2 sizes
Safety corner handrails with vertical centre support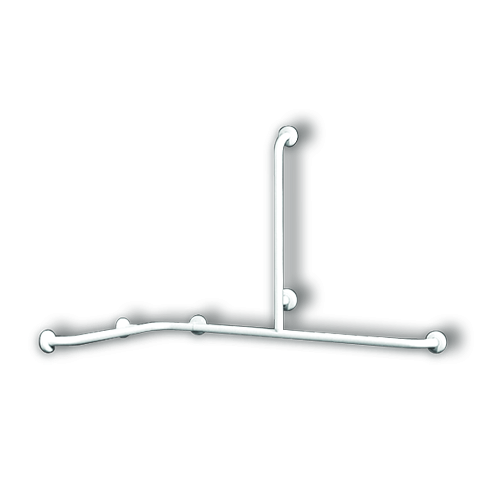 Antibacterial & Nylon Rilsan x 3 sizes
Safety shower bars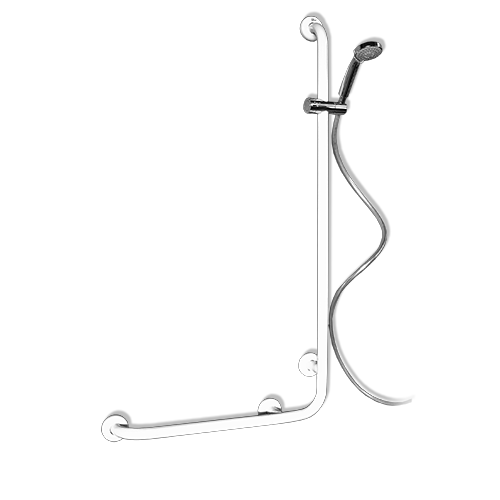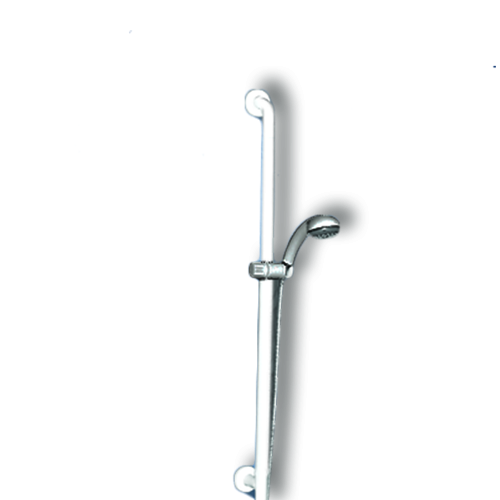 Antibacterial D0032B-01 Antibacterial D0030-01
shower & bath Seats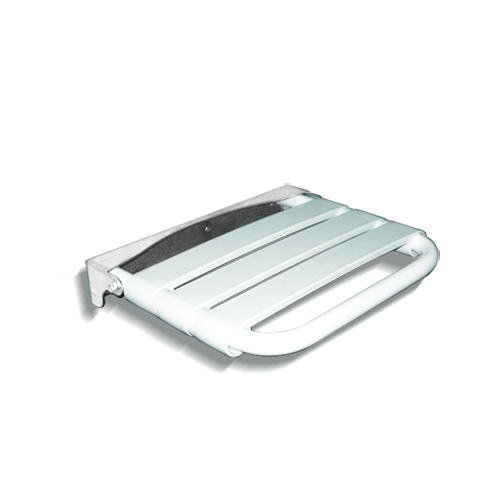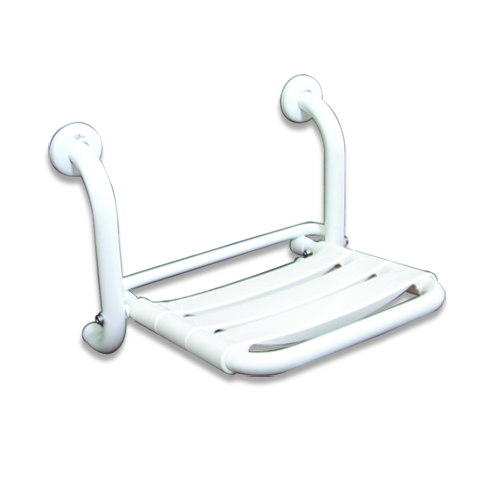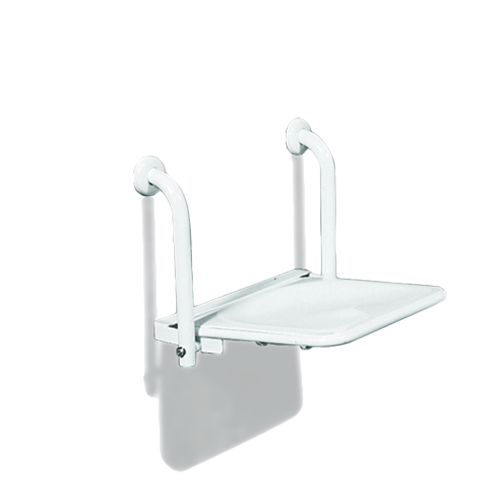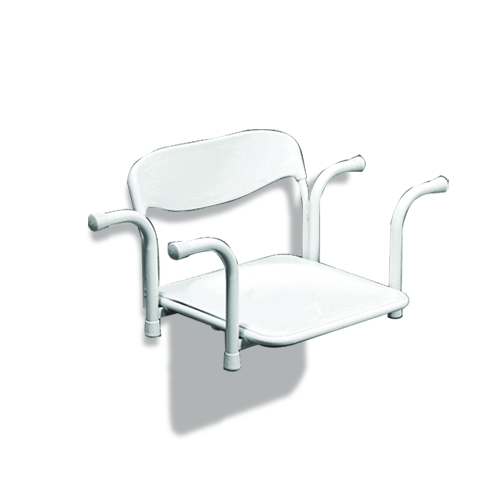 Folding Seat X811-01 Folding Seat X812-01 Anatomic Folding Seat X810-01 Seat for Bathtub 70cm X800-01
Antibacterial X811-01 Antibacterial X812-01 Antibacterial X810-01 Antibacterial X800-01
Nylon Rilsan N-X811 Nylon Rilsan N-X812 Nylon Rilsan N-X810 Nylon Rilsan N-X800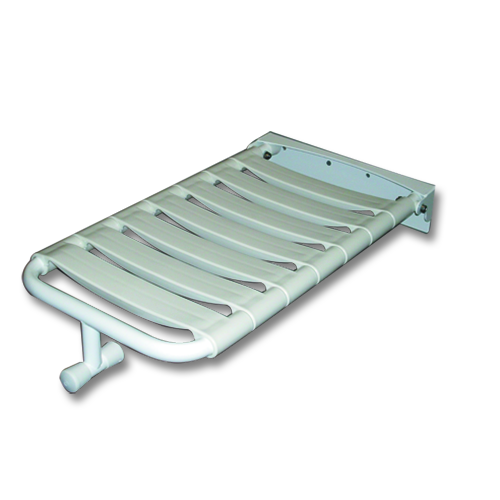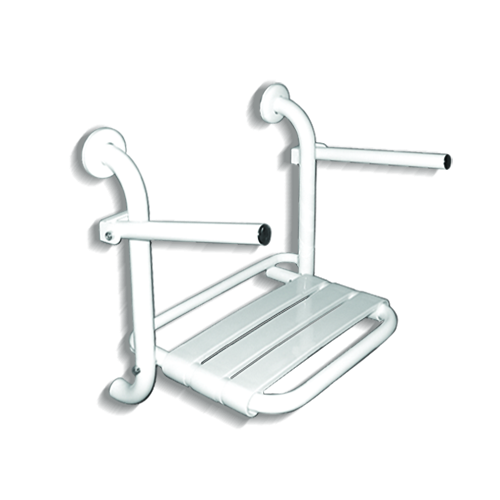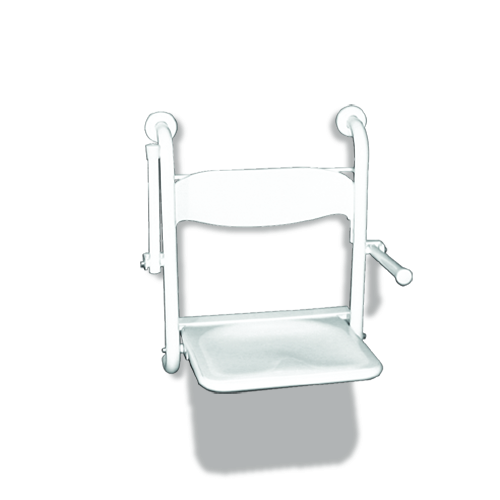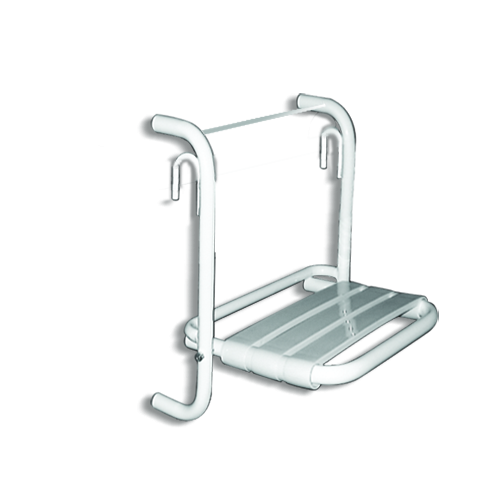 Folding Seat for Bathtub X801-01 Folding Seat & Arms X821-01 Folding Seat & Arms X820-01 Folding Seat On Rail X831-01
Antibacterial X801-01 Antibacterial X821-01 Antibacterial X820-01 Antibacterial X831-01
Nylon Rilsan N-X801 Nylon Rilsan N-X821 Nylon Rilsan N-X820 Nylon Rilsan N-X831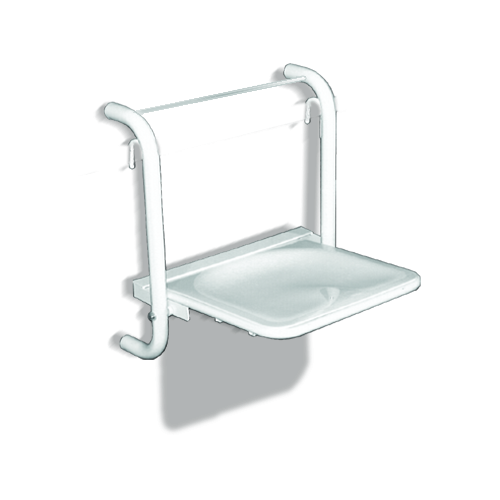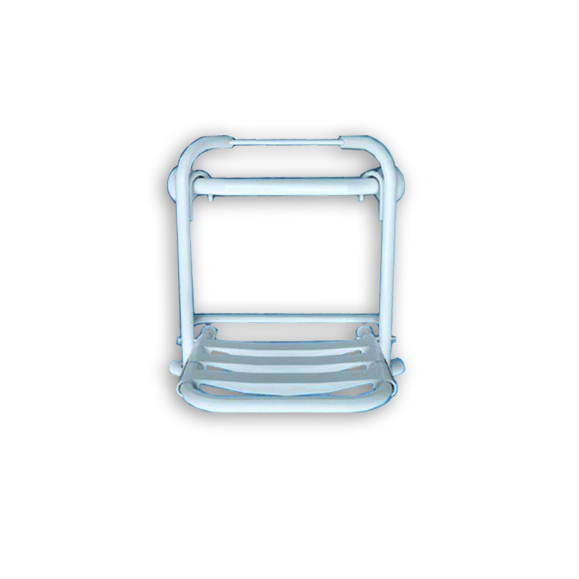 Folding Seat on Rail X830-01 Folding Seat X832-01
Antibacterial X830-01 Antibacterial X832-01
Nylon Rilsan N-X830 Nylon Rilsan N-X832